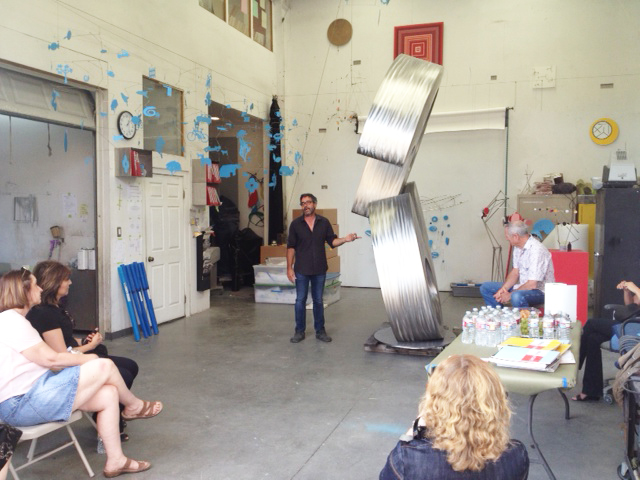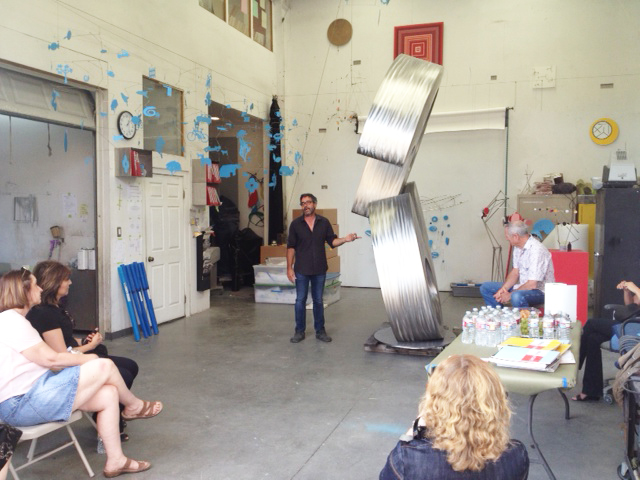 Join LAAAb | LAAA's Art Collector Group
LAAAb is a private collector group that offers a minimum of six (6) exclusive experiences per year, including:
-guided visits to artists' studios
-private tours of individual art collections
-gallery and institutional curatorial walk throughs and other behind-the-scenes access to LA's contemporary art world.
LAAAb members enjoy contemporary art, affordable collecting and social networking. They are art advocates and emerging collectors, who want ongoing access to LA's contemporary art communities through an organization with a legacy of supporting emerging artists.
While most collector groups charge for membership and per event, LAAAb's exclusive events are free with your LAAAb membership. For only $500 per year, you'll enjoy private art events with no additional per diem event costs. Two people can sign up for only $800. And as part of LAAA's public programming, LAAAb helps support LAAA's mission of providing opportunities to local emerging artists. Click here to sign up today!